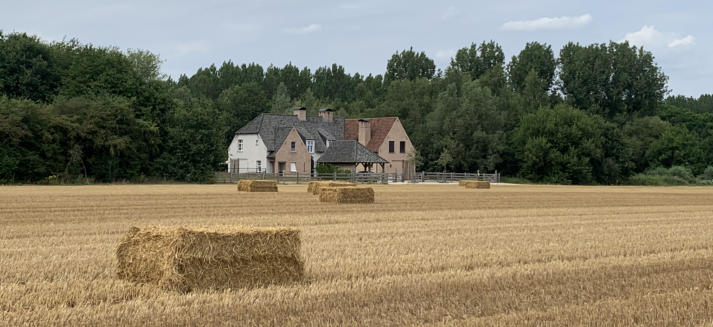 COMFORT
'Old charm' but still completely new.
- Fast internet connection via ethernet in
every room but also free WiFi everywhere
- A lot of space, large rooms, large bathrooms
with walk-in shower
- Warm oak wooden floors combined with
Belgian blue natural stones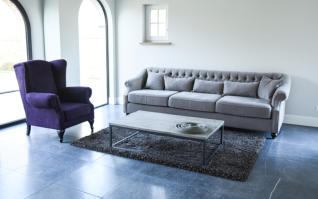 NATURE
Wherever you look around you from
Laenenveld, you can only see forest,
meadows and fields.
Laenenveld is part of the Molenbeek valley
with lots of areas taken care of by eco-
friendly organisations.
Klein-Brabant is a beautiful area with lots of
nature and gorgeous villages: Sint-Amands,
Bornem, Weert, Breendonk, Kalfort, Liezele,
Lippelo,…
Close to the point of three provinces and the
geographical centre of Flanders!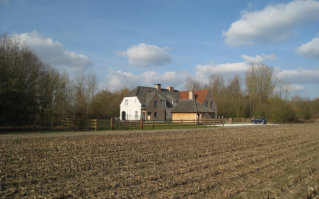 LIFESTYLE
Eating and drinking well is something to do
in one of the many restaurants, taverns, Goed
eten en drinken doe je in de vele restaurants,
tavernes and/or pubs in the area.
Wellness is also available: Top Wellness in
Liezele and the Thermen in Londerzeel.
We'll be happy to book something for you if
you want.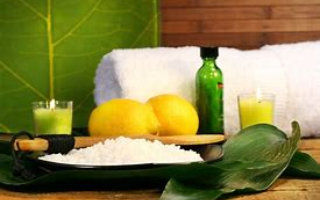 You can now also charge your
electrical vehicle at Laenenveld.
Please book the charging point
B&B Laenenveld was awarded 4
stars by the Flemish Tourist
Nearby also bicycles available for
rent. Discover the beautiful
green surroundings and book
Or relax in a comfy seat in our
relax room and read a good
book or listen to the muic of

Wolfstraat 26 2870 Liezele-Puurs Sint-Amands
© Laenenveld